We are dedicated to providing a level of lawn services that is consistent, clean, neat and beautiful. Yes, that's right, beautiful. When we leave your yard, you can count on it looking amazing. There will be no grass clippings in your landscape beds, walkways, or driveways.
Paver Patios and walkways.
The right paver patio or walkway can do so many great things for you and your home.
Curb appeal

A gathering place to entertain & enjoy the outdoors

Build the equity in your home

Utilize your yards full potential
Retaining Walls
Retaining walls can be used in a variety of ways, and each way can call for a different type and style of installation. It's important to choose a landscape contractor that knows the right type of retaining wall for your project. Here at Jonescapes LLC, you can rest assured knowing you will get the right product, as well as options that suit your taste.
Below, we have taken the time to make sure that you, the consumer, knows as much as possible about retaining walls before investing your hard earned money to build one. When building, you need plenty of room behind the wall for proper drainage and reinforcement. As you will see, the use of Geo Grid is paramount in today's installations. It gets installed between specific layers in the wall and extends to the back of the dig out, and uses the weight of the stone backfill to hold the wall from tipping from the weight of the materials behind the wall. Make sure during estimate gathering, you talk to contractors to make sure they are including the use of these vital materials to ensure the long life of you wall.
3d Designing
Need help to vision your dream? Let us help you with that.
With crystal clear graphics, we can design your yard with precision, so you will not have a problem second guessing yourself about what it is going to look like.
We can also set you up with a web consultation to do a virtual walk through of your back yard, and even adjust what time of day it is to show the value of landscape lighting if you so desire it in your project.
Landscaping
When it comes to landscaping, you want a contractor that has:
Knowledge of plant material for your climate

Ability to discern the type of soil you have, so plants can survive

A well rounded knowledge of plant selections
Here at Jonescapes LLC, we are continually learning about different styles of plant selections. We are confident we can provide an exceptional level of service that will suit to your needs.
We also do interior work, mainly in the winter time to supplement our selection of year round service.
Cultured stone
Tile
Hardwood and Vinyl Plank Flooring
Bathrooms
Walk In Closets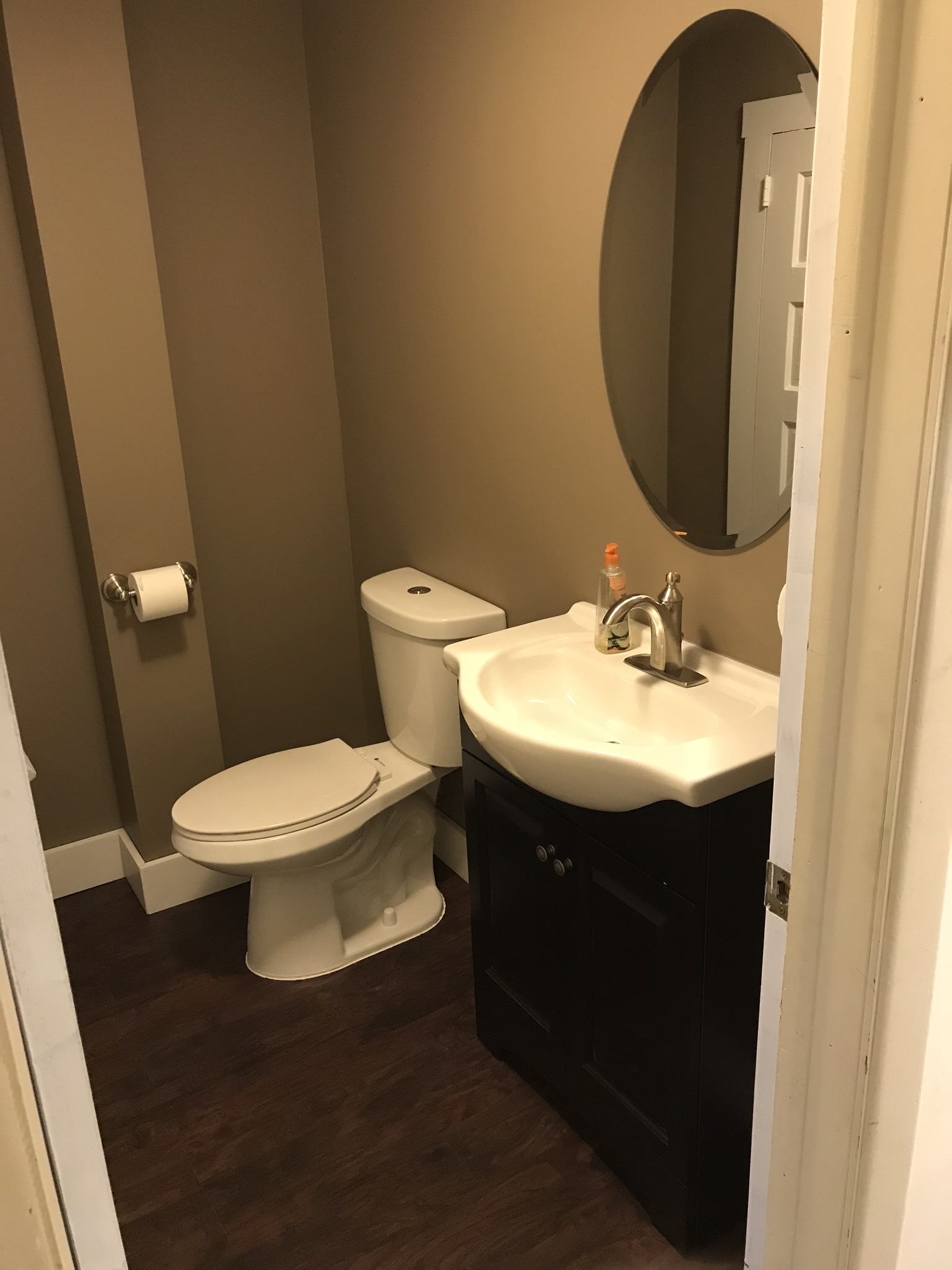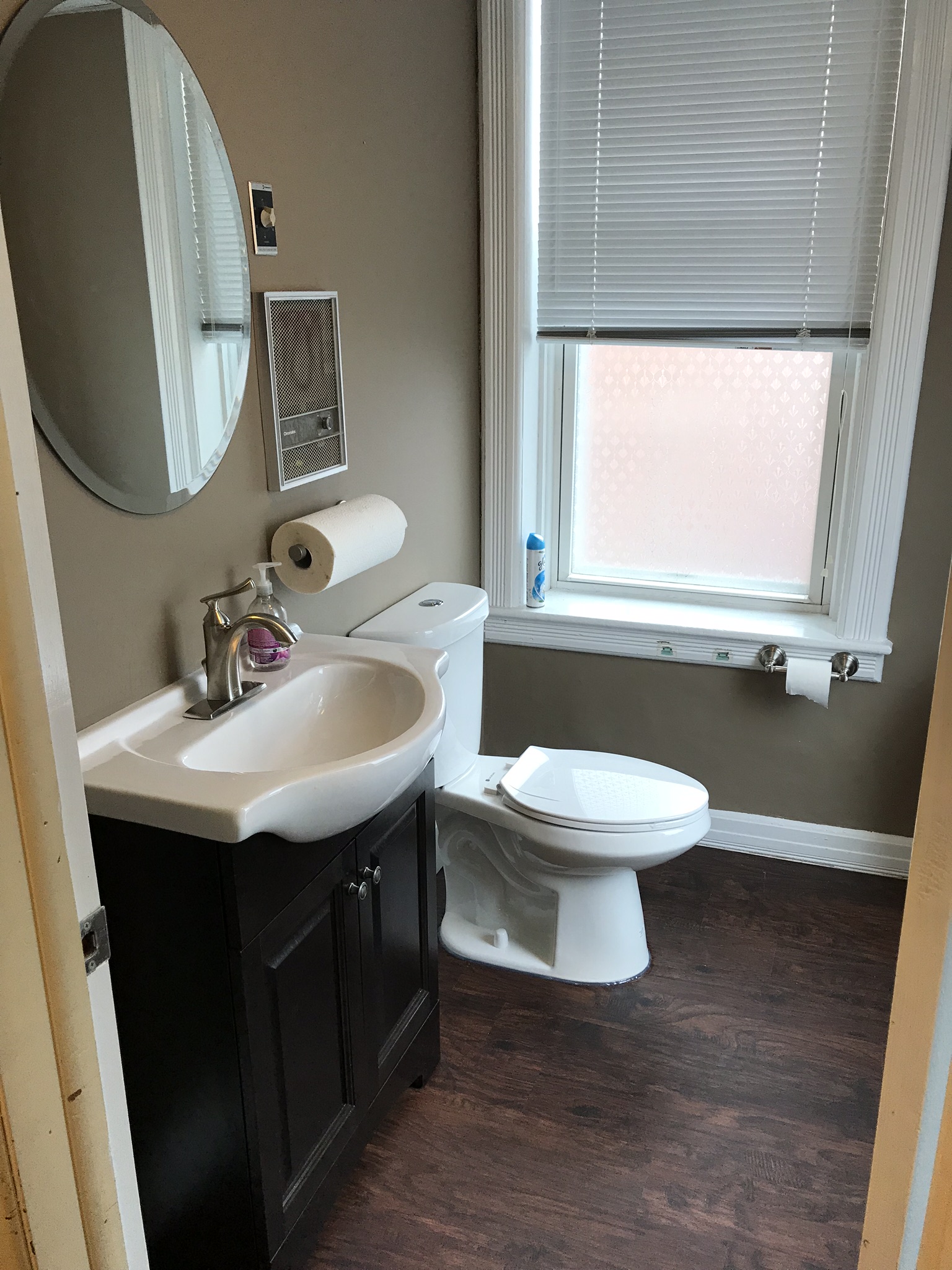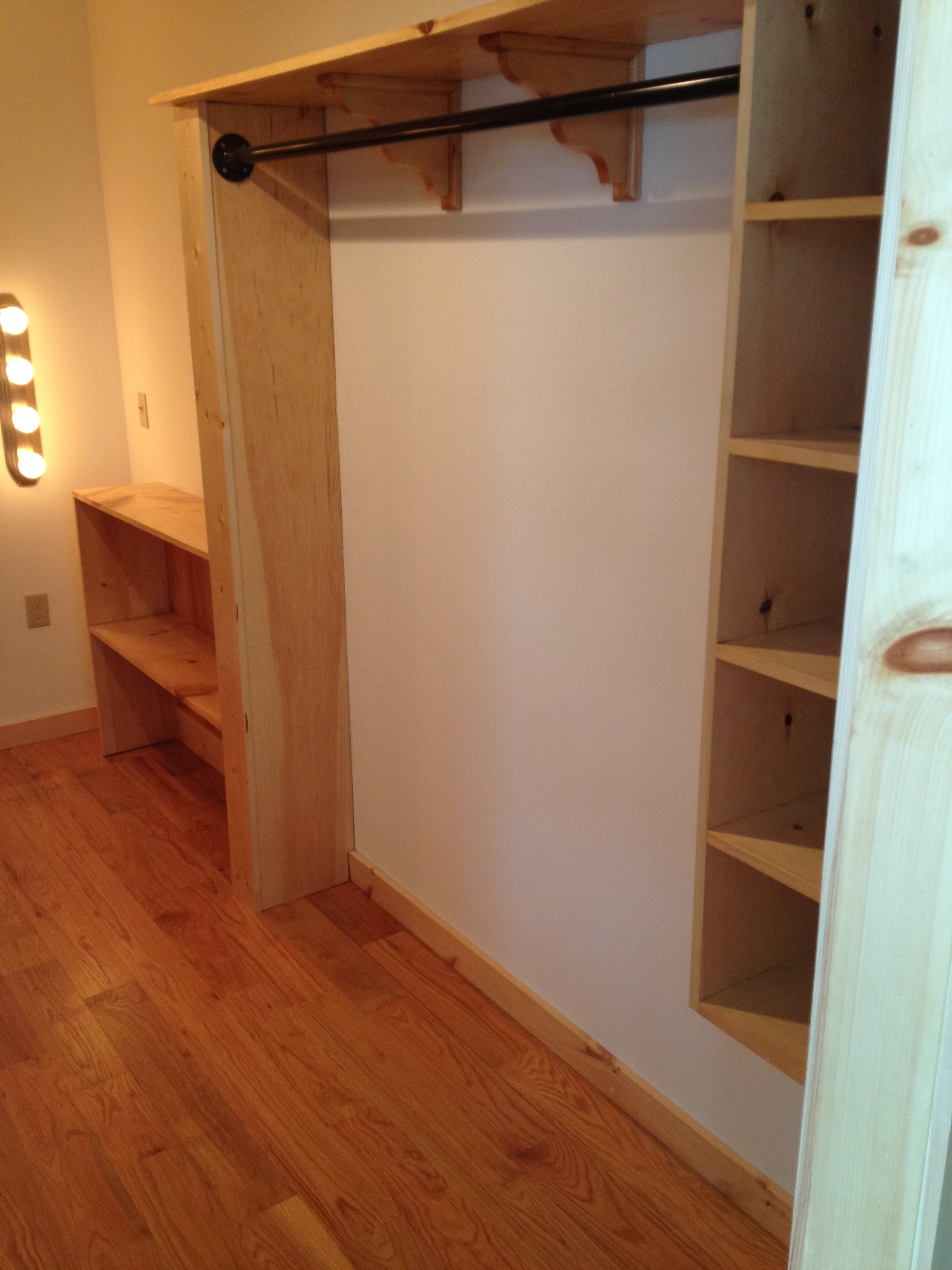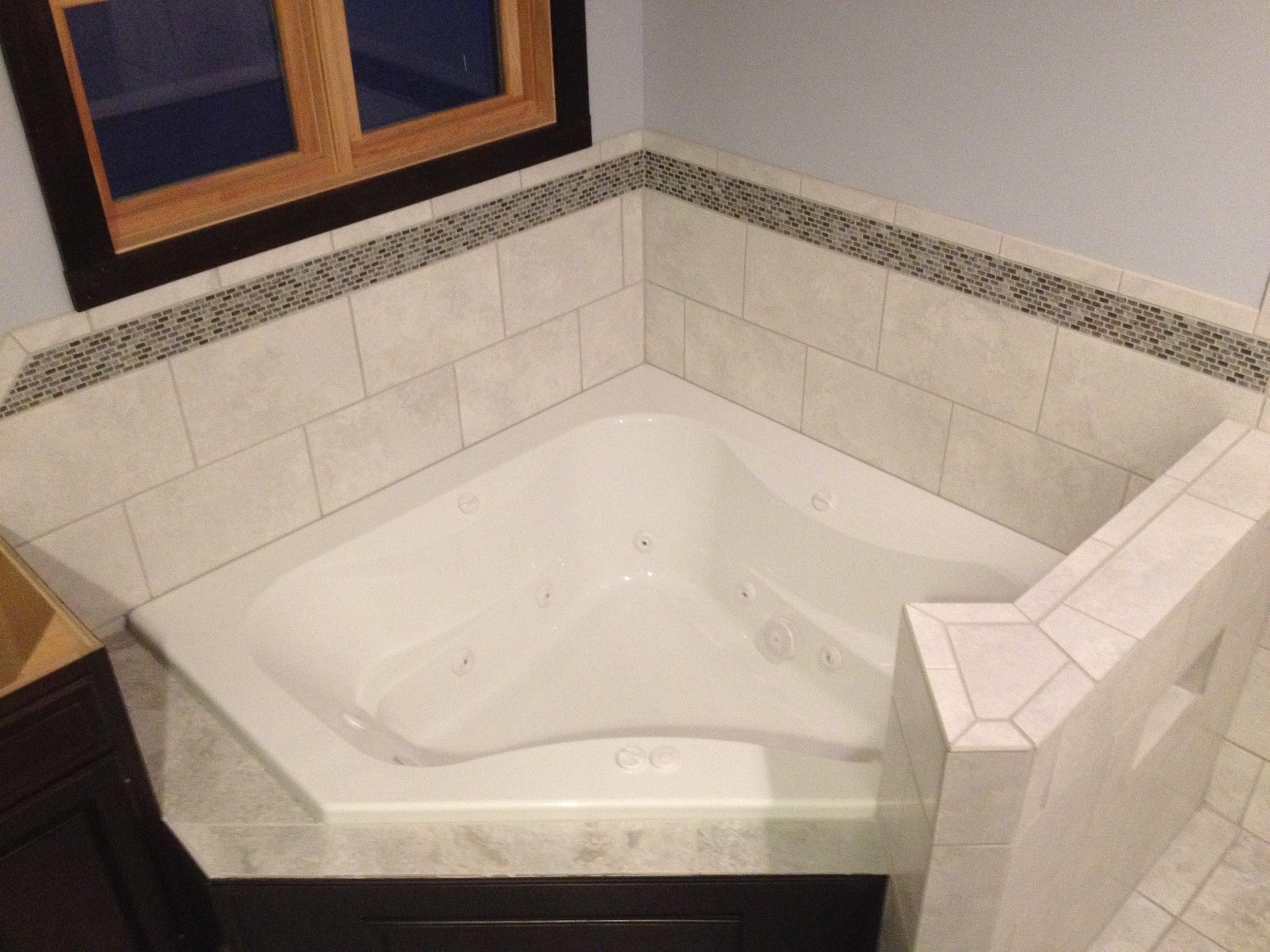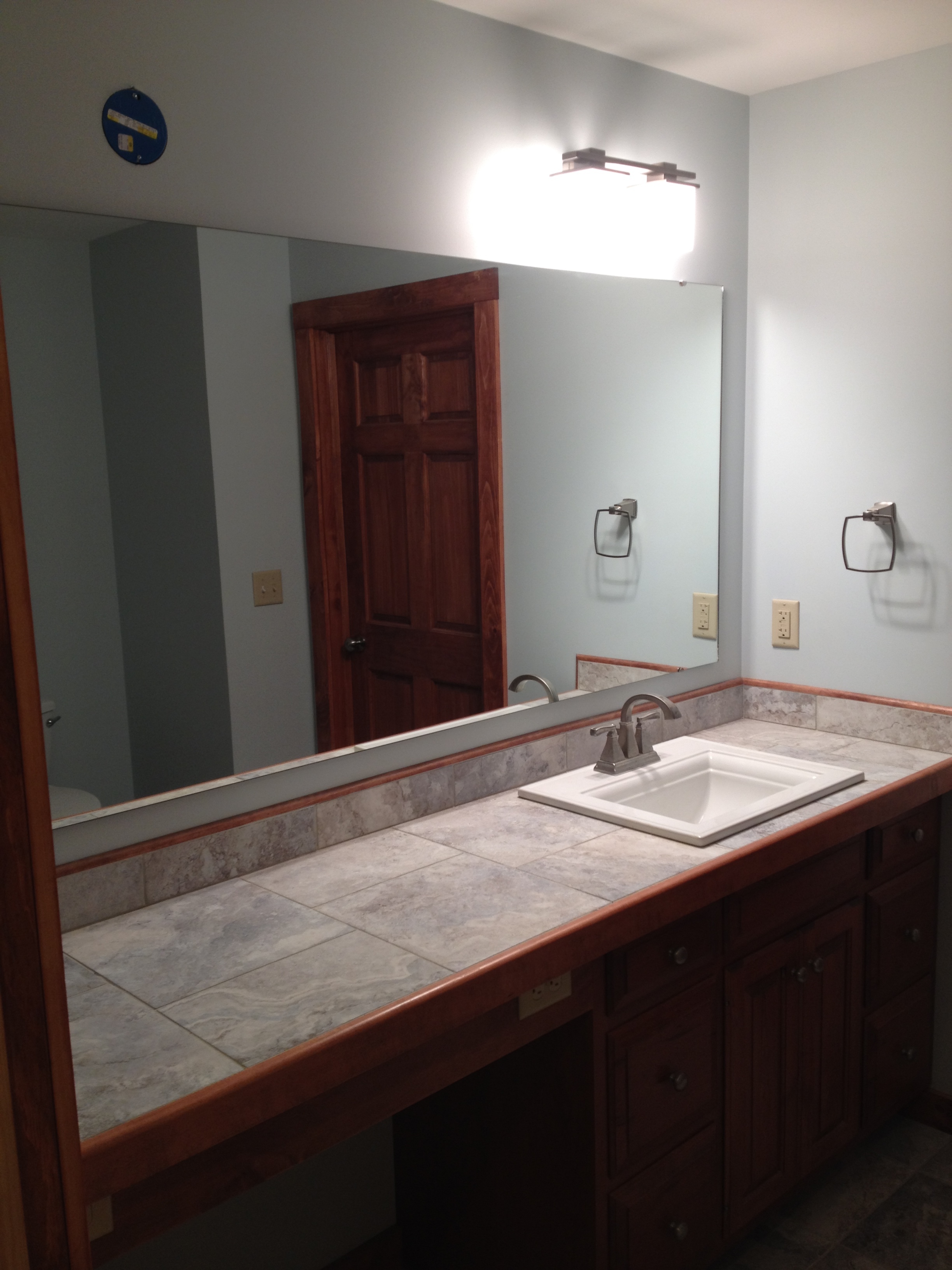 We provide residential and commercial snow plowing and snow removal services. You can call anytime to set up a free quote for your snow plowing and snow removal needs.